As featured in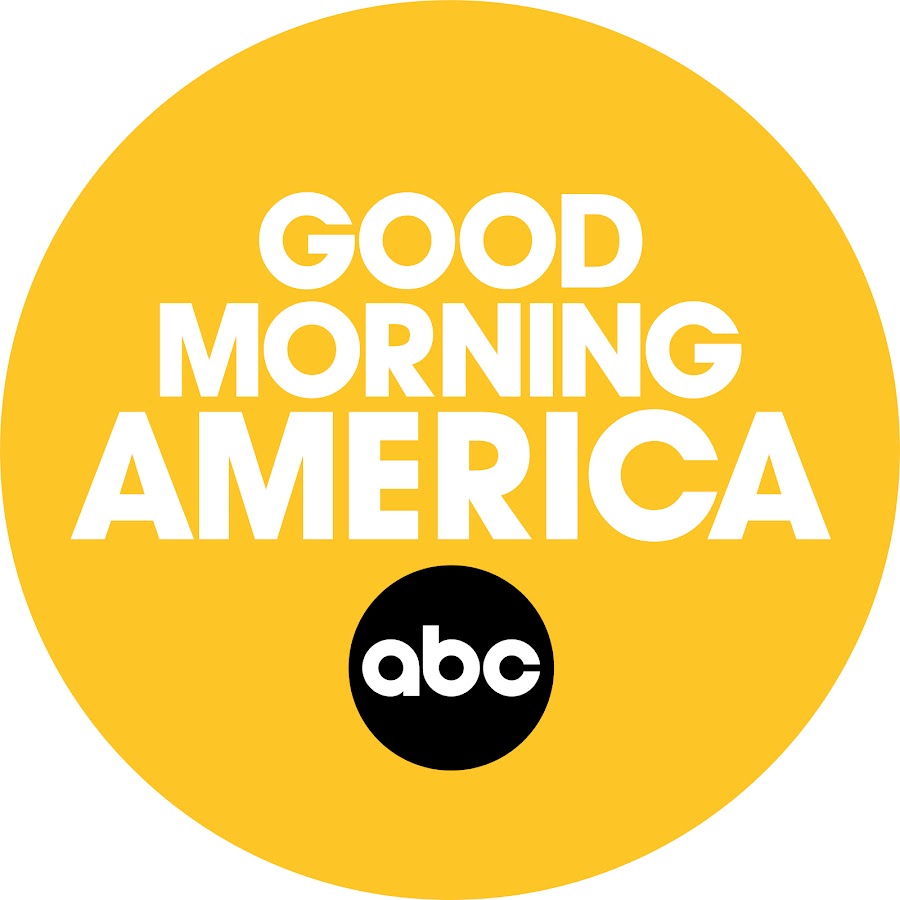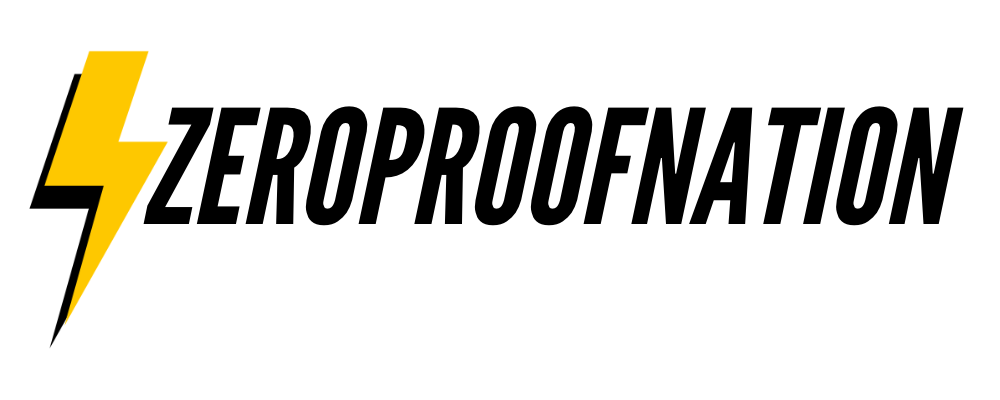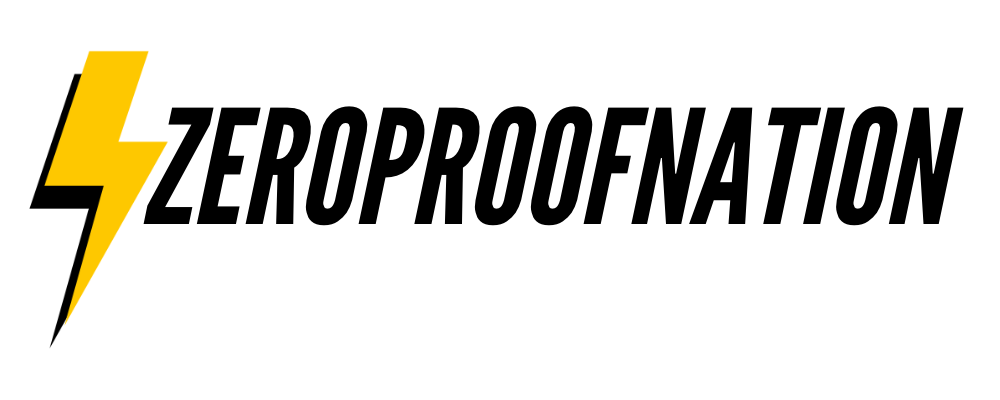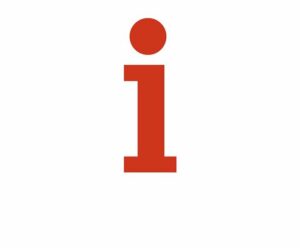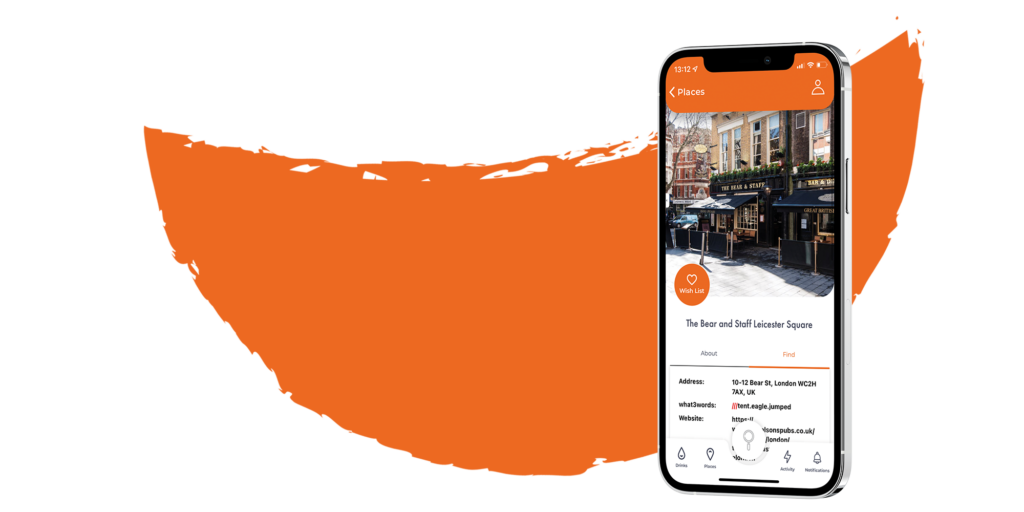 Enriching features
Uncover a wide range of useful features to help you find and discover great alcohol free options and the places that sell them.

Discovery
Discover your drinks, your way. Filter by taste, dietary requirements and more. You can even find food pairings and perfect drink pairings.

Locate
Easily locate where to buy alcohol free drinks whether online, in shops or hospitality venues.

Activity
See all your reviews, wish lists and badges all in one place – for a quick snapshot of your app activity.
A place for happy drinkers
A vital education resource platform allowing you to explore the increasingly expanding world of alcohol free evolution of drinking.
Reviews and Badges
Tap into the community's wisdom – contribute some of your own! Review drinks and unlock your badges.

Wishlist
Curate your own lists of delicious drinks. Save your favourites, or plan your next pour. The choice, as always, is yours!

Notifications
Read and learn about news, new products, beer reviews and Cocktail of The Week – tailored to your drink preferences.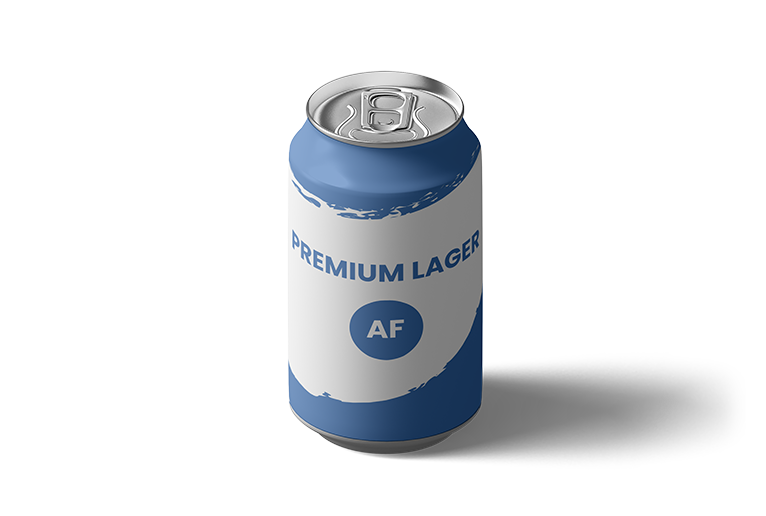 A perfect platform for
drink brands to connect
with consumers
Make your brand and products discoverable to thousands of users. Highlight where consumers can purchase your products, tell your brand story and allow users to review your drinks.
Making venues discoverable
for retail and hospitality
brands
Let users discover you and the drinks you sell. Raise your profile by showcasing your alcohol free selection directly on the app.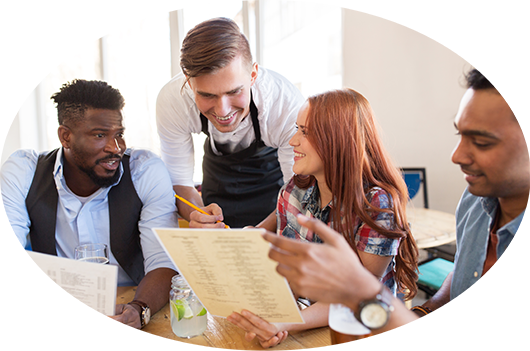 THE RISING MOVEMENT
OF ALCOHOL FREE
Today, millions of people are drinking differently. Mindfulness and wellness has become a movement of paramount importance – taking care of our physical, mental and social wellbeing is more important than ever.

8.6 million
People are curious about changing their drinking habits

40%
Increase in off-trade sales last year

53%
Would visit a venue more often if better alcohol free options were available